Independent lawyer in Vienna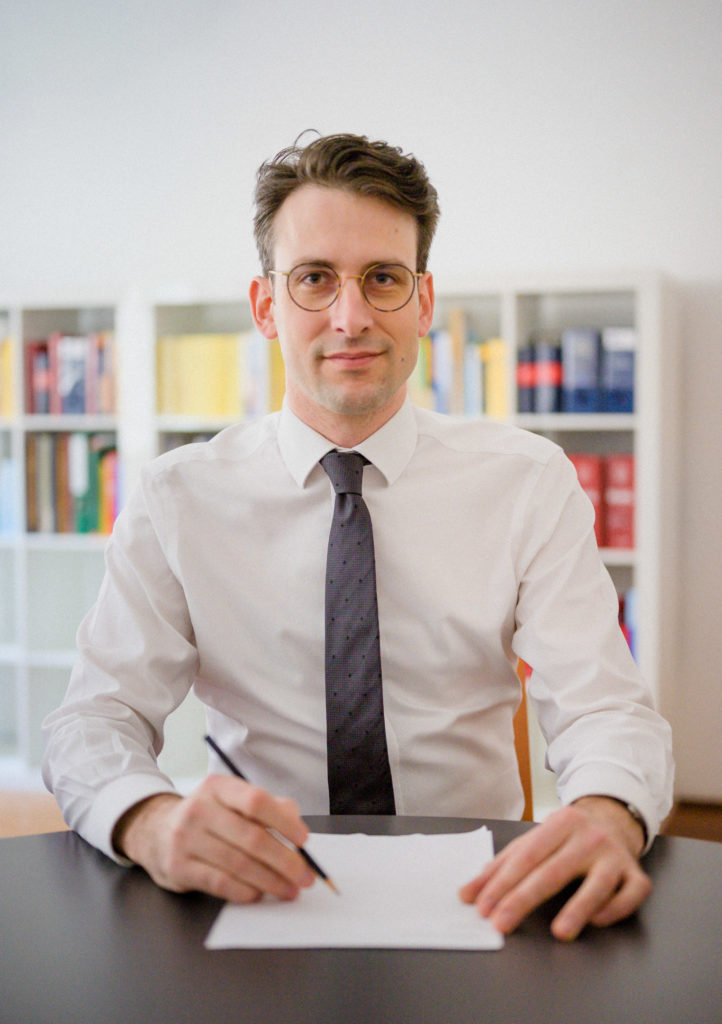 Furthermore, the legal profession is obligated to social commitment. The Austrian guidelines for the practice of law include as basic principles:
Providing high quality advice to clients in all their public and private affairs
Defense of fundamental and human rights and advocacy for the preservation of freedom and peace under the rule of law
---
You can reach me directly in my office +43 660 232 03 99 or via this contact form.
---
Free first consultation and fair conditions.
I would be happy to discuss your case with you in a non-binding and free first
consultation. In addition to the prospects of success of your case, we will
also discuss possible fee models.
Of course, I also co-ordinate with legal insurance.
Details about my billing models