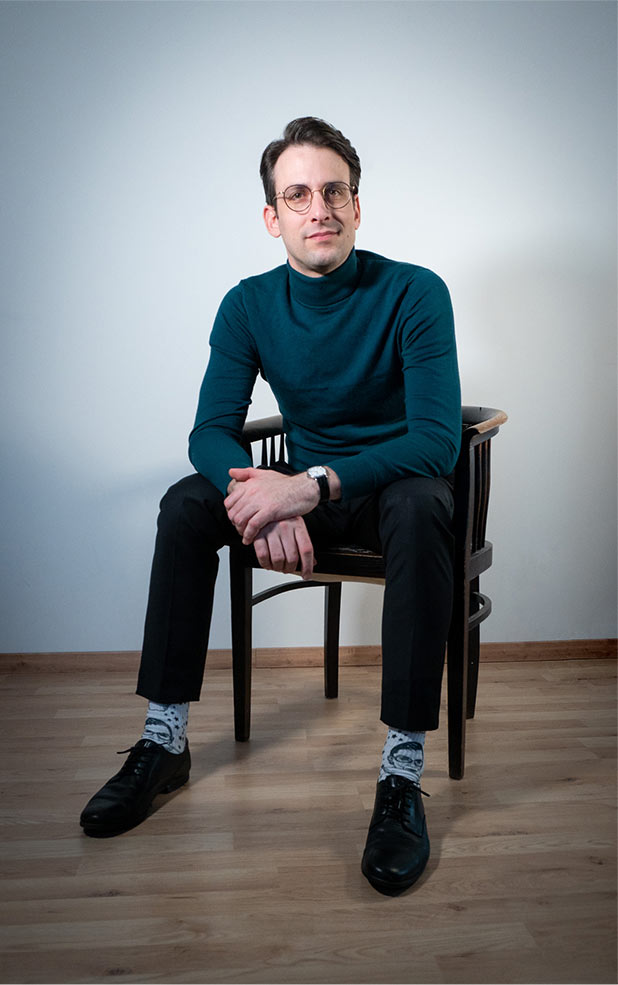 Advisory competence as well as legal know-how should be a fundamental requirement for a lawyer, as should special knowledge in certain areas of law.
In my case, these are displayed by excellent academic achievements, postgraduate training (doctorate, LL.M.), working experience in renowned business law firms, NGOs and the law school:
It is my opinion, however, that the real added value of modern legal representation begins with skills that go beyond the law. In the Anglo-Saxon legal world, word is out that the T-shaped lawyer has begun to replace the I-shaped lawyer.
My own aspiration is to be such a lawyer of modern tailoring. The most important thing for me is to perceive, listen to and understand the specific demands and needs of my clients. This requires the ability to put oneself in the shoes of other people and professionals. It is important to be linguistically fit, economically well versed and interdisciplinarily orientated.
These guiding principles not only determined my career, but also shaped me as a person and as an attorney. If a full legal service and advice tailored to your needs are important to you, you are in good hands.
Another aspect of my understanding of this profession, is that it also provides the opportunity to participate in public and scientific debate. Working as a lawyer, in my opinion, directly demands this. An overview of my current contributions can be found here.